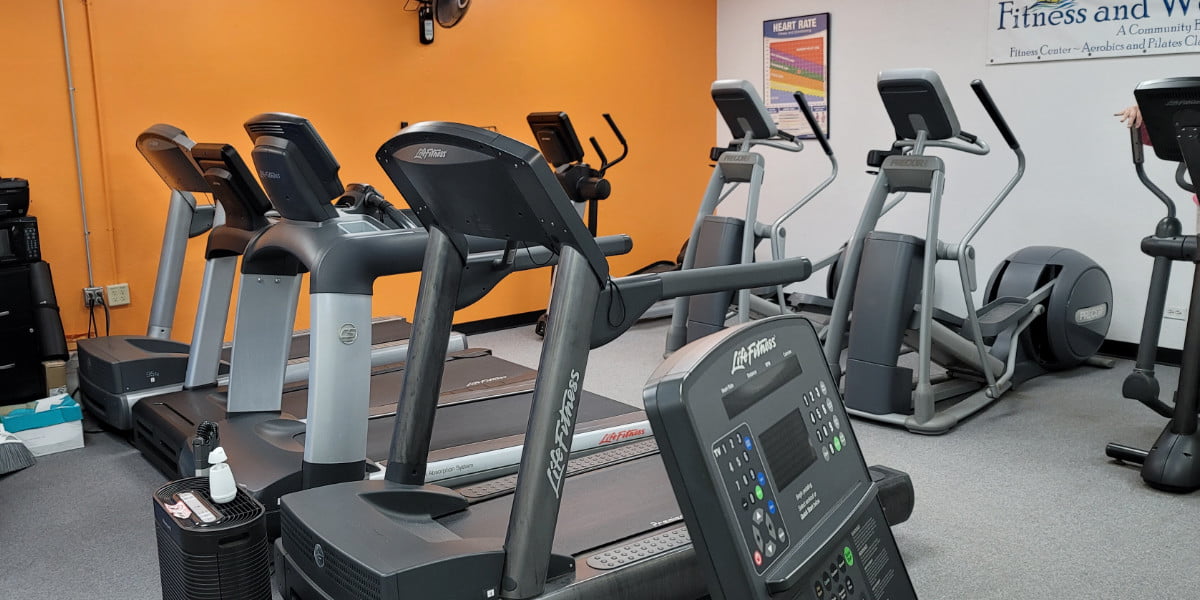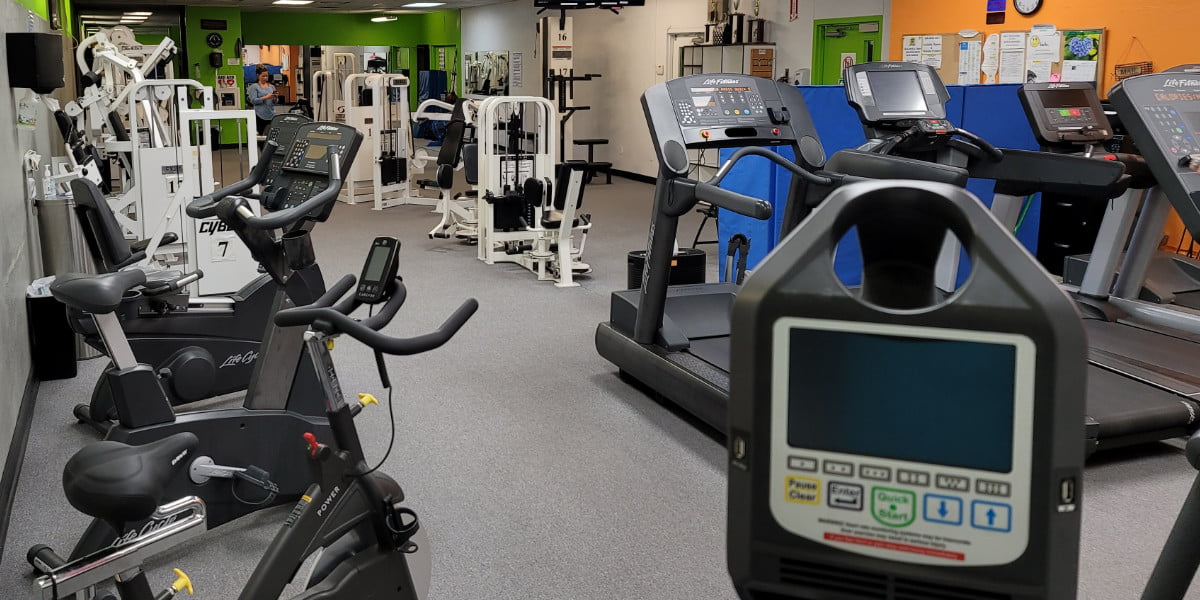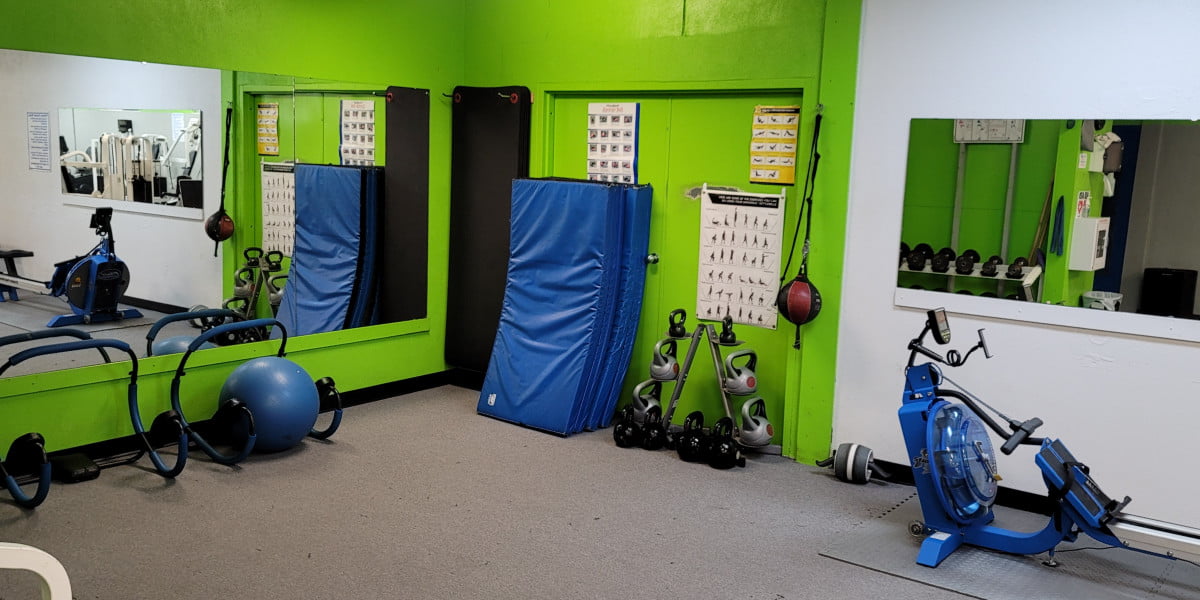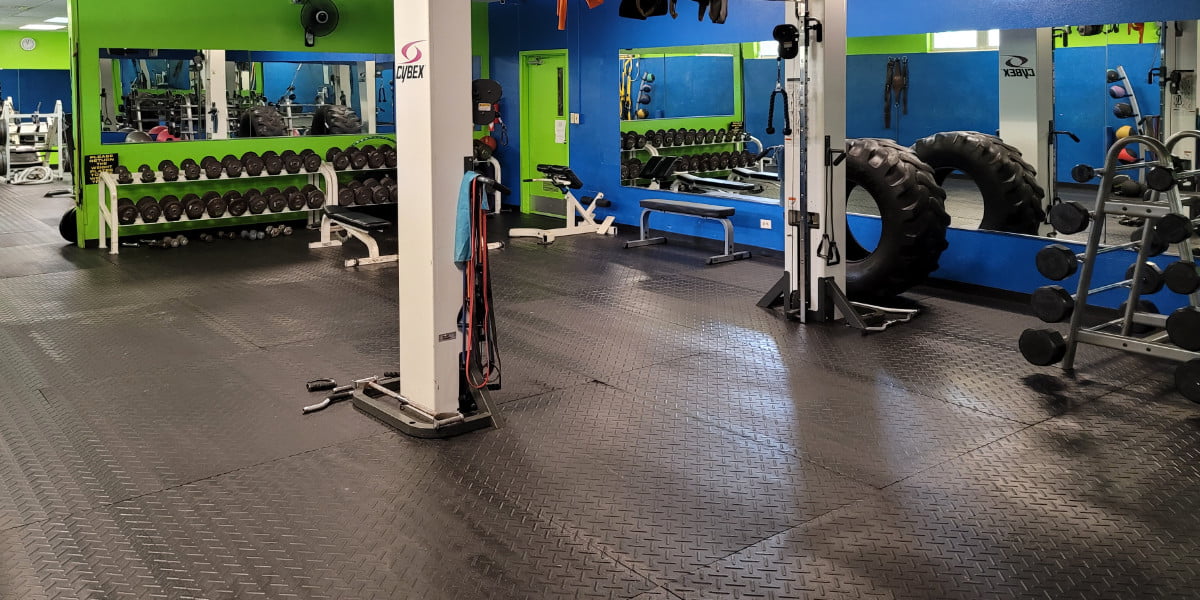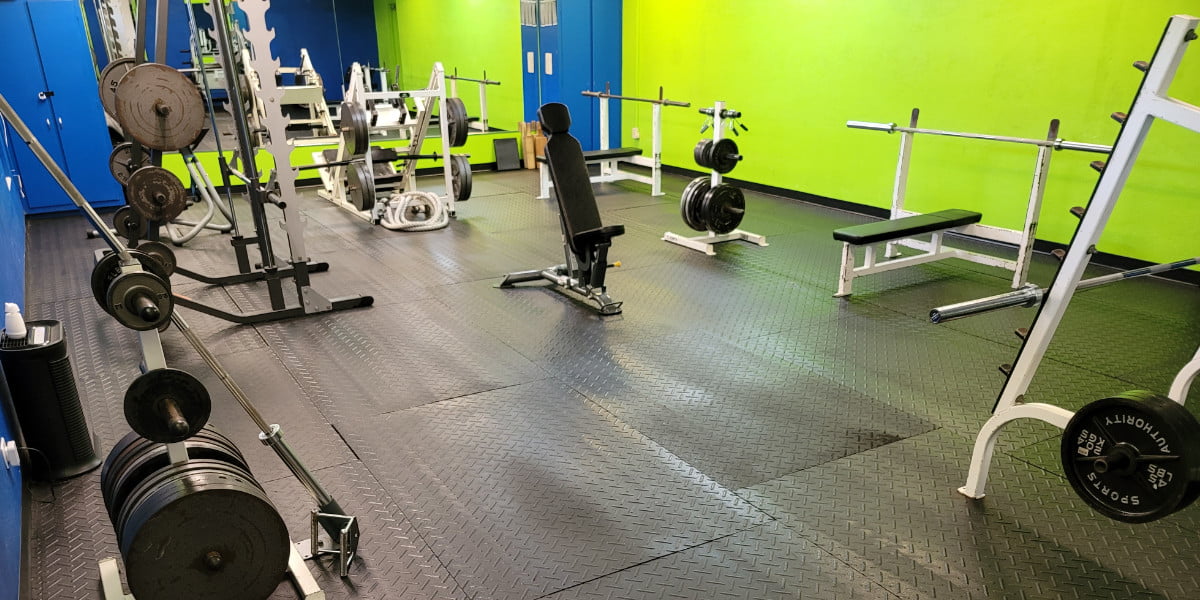 Forgotten Coast Fitness & Wellness Center
Fitness Center ~ Aerobics and Pilates Classes ~ Personal Training
Forgotten Coast Fitness & Wellness Center is a non-profit fitness & training center located in Apalachicola, Florida. Our mission is to encourage life-long lasting change and to positively impact local citizens and visitors of Franklin County by providing a user-friendly venue to achieve all wellness and fitness goals.
Member Access Hours
Mon - Fri: 6:00 a.m. until 9:00 p.m.
Sat - Sun: 6:00 a.m. until 6:00 p.m.
For the security of our valued members, our facility features a fingerprint scanner for exclusive, member-only access anytime during the hours listed above.
Membership Fees
Monthly - $37.45
Weekly - $20.00
Daily - $10.00
Membership fees are used for equipment, maintenance and facility operating costs. Memberships can be purchased online.
Registration Hours
Mon - Fri: 8:30 a.m. until 4:00 p.m.
Staff is available to handle on-site registrations and answer questions during the hours listed above.